Here's what's up in the shop: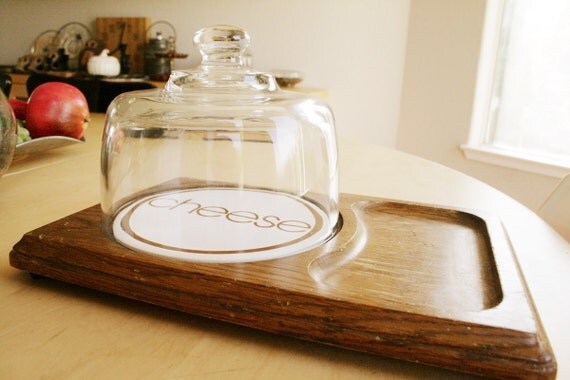 Cheese platter, very necessary if you love cheese (and vintage!) as much as I do.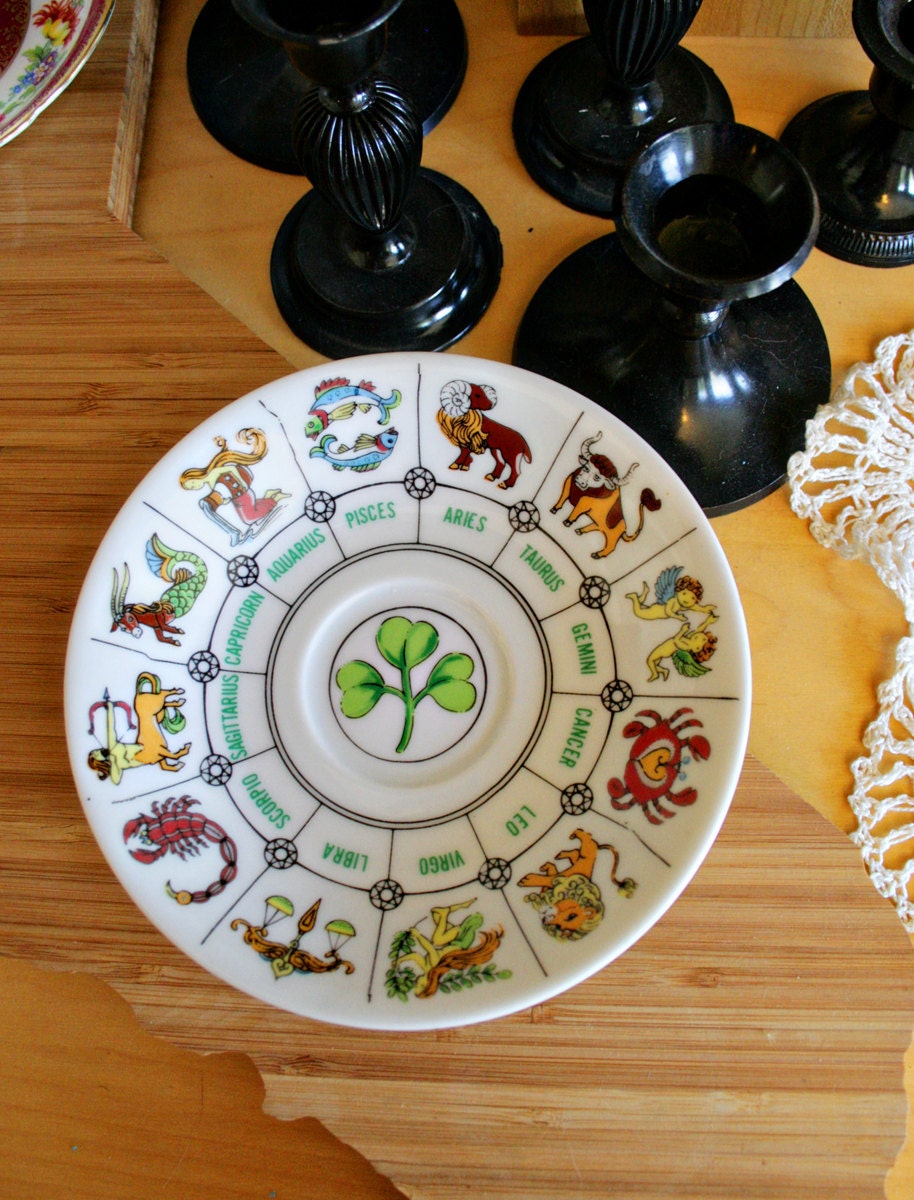 Zodiac Bowl, your horoscope says you will buy this bowl today. Then live happily ever after.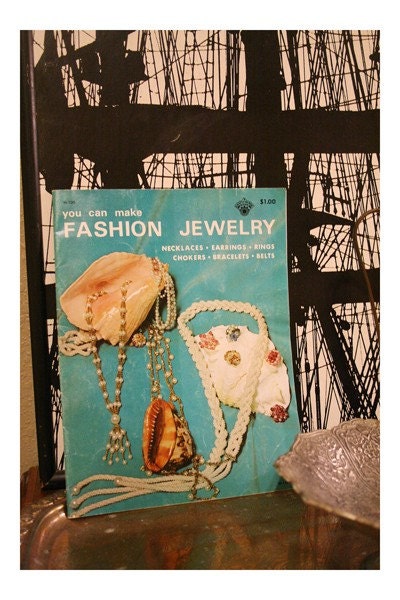 Vintage Jewelry Crafting Book, are you leaning towards having a handmade Christmas? Necklaces fit everyone.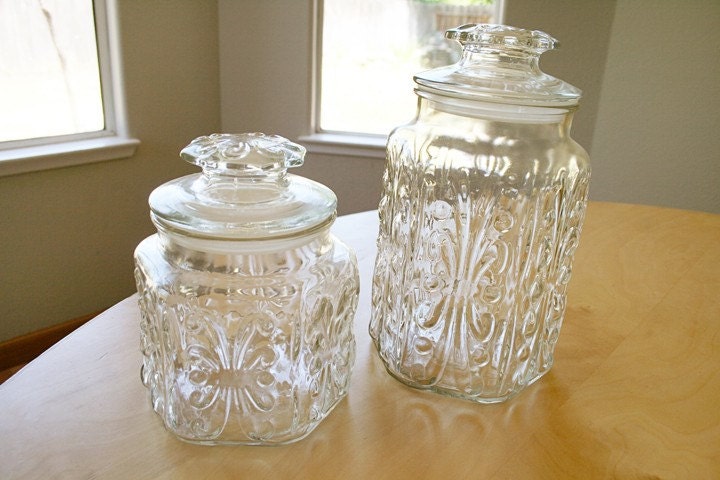 Set of Glass Canisters, airtight and lovely.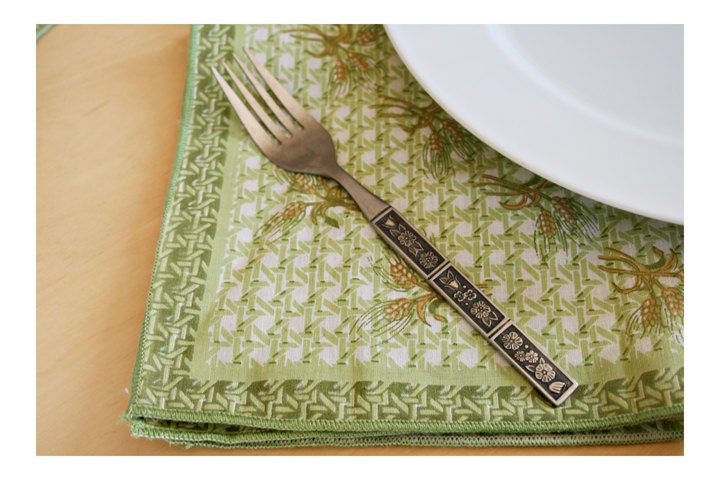 Set of four cloth napkins, sustainable style for your dinner table.