Here's what's up in the shop: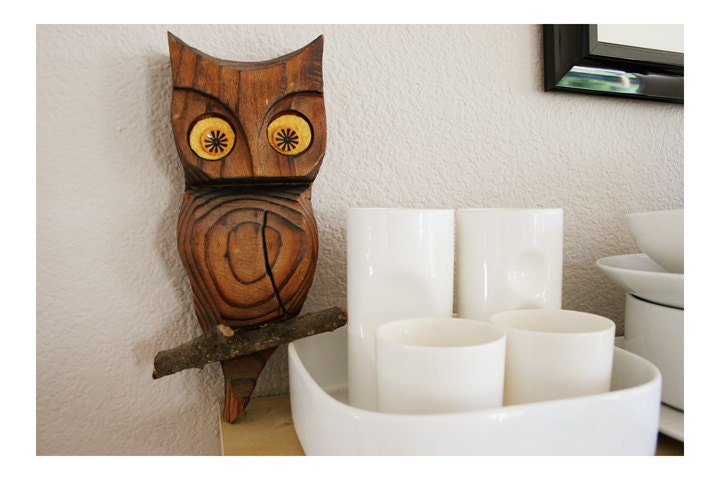 Vintage Wooden Owl, the handmade details of this piece make it special.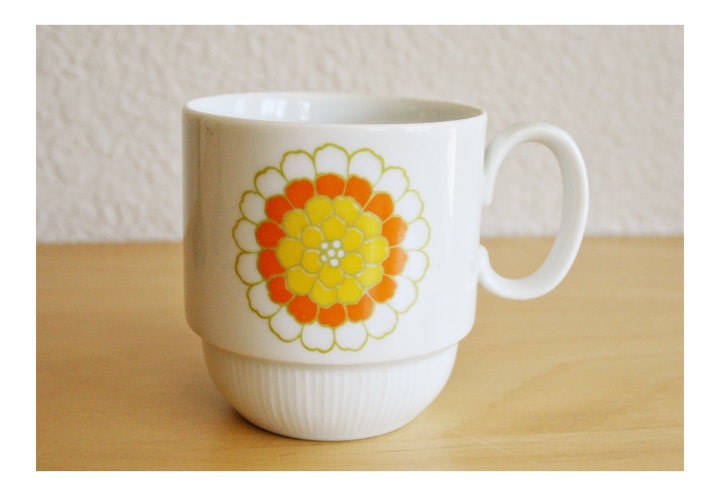 Chrysanthemum Mug, I love the sunny color scheme.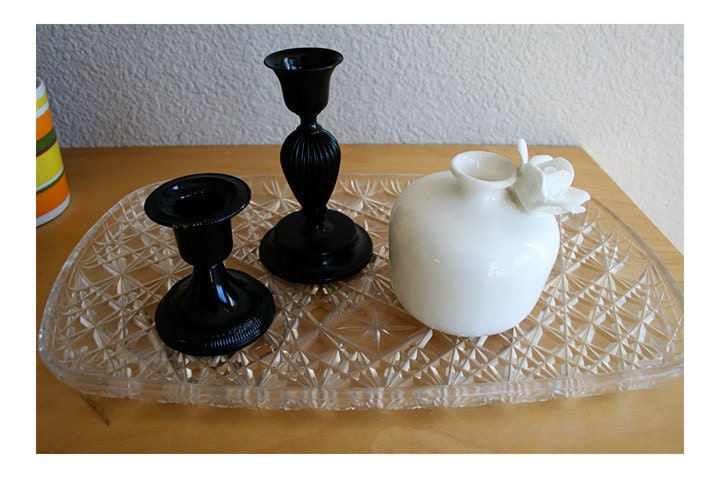 Sunburst Tray, for your boudoir.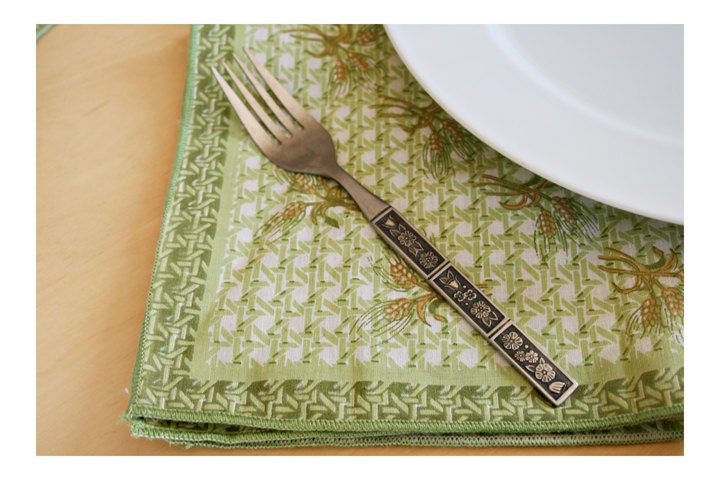 Green Wheat Cloth Napkins, a beautiful way to cut waste.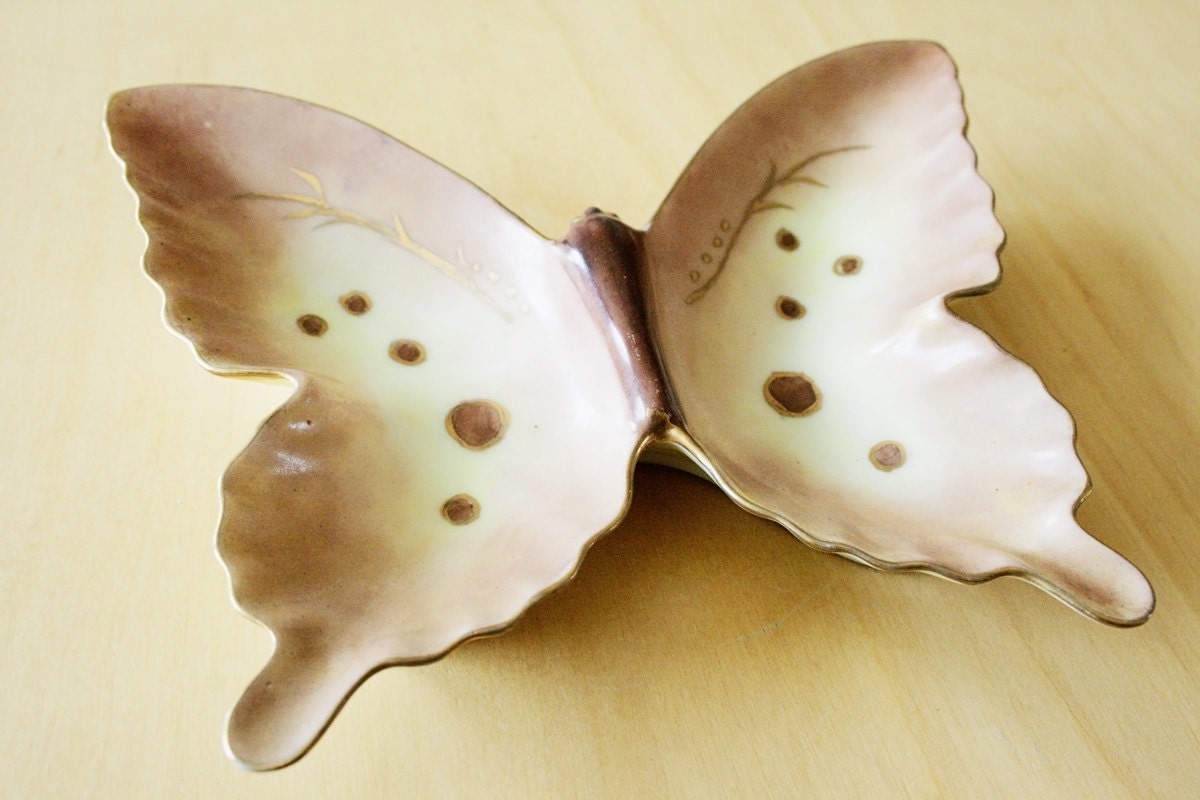 Soft Brown Butterfly Dish, a sophisticated take on nature.