Here's what's up in the shop: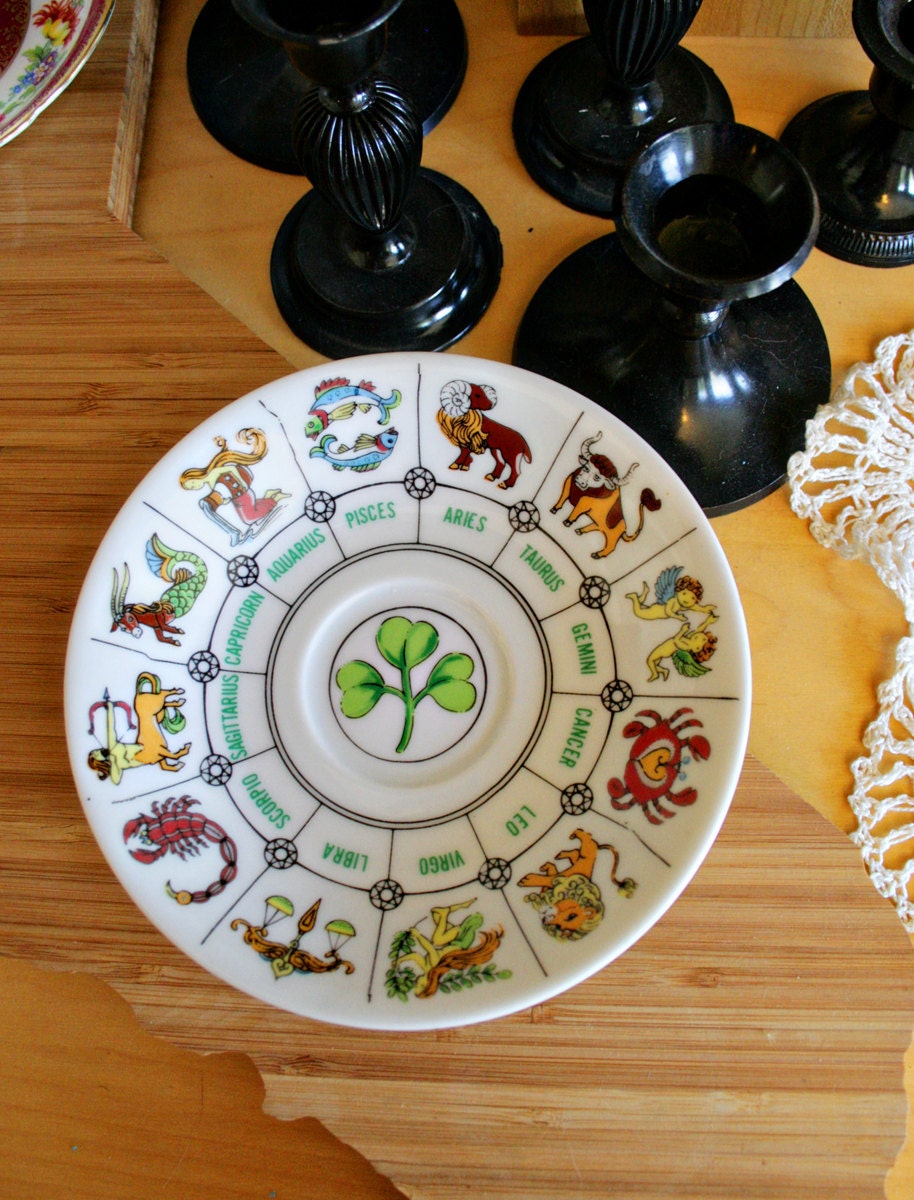 Vintage Zodiac Bowl, for your favorite stargazer.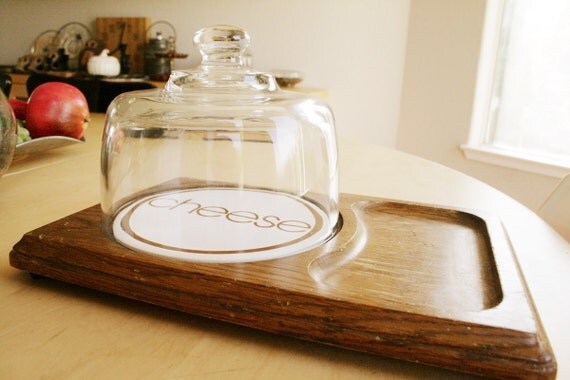 Cheese Platter, I don't know what I like more, the heavy glass dome, or the fact that it says "cheese" on it.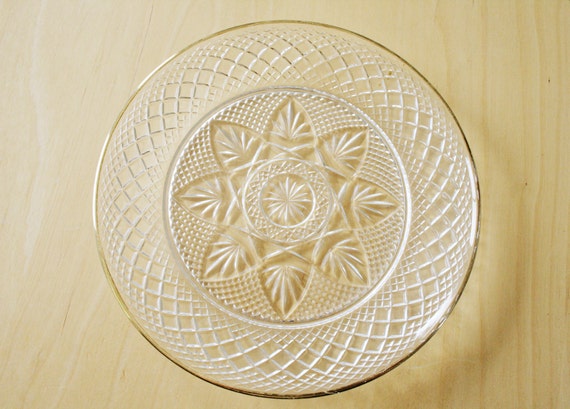 Snowflake Plate, would look great holding a bunch of Mandarin oranges.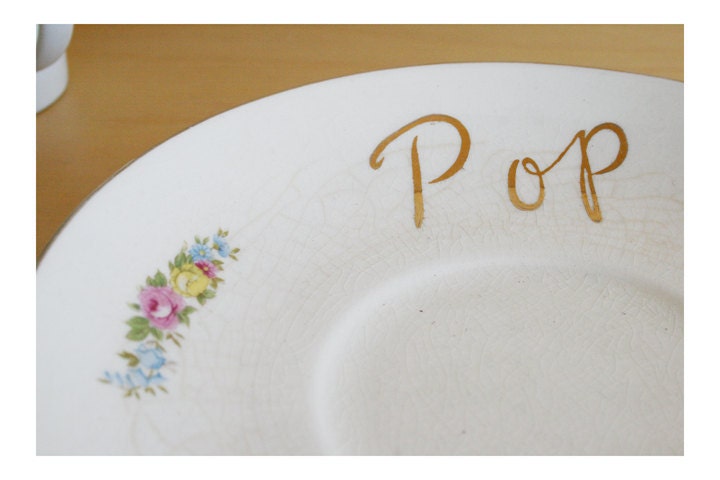 Vintage Pop Plate, I have no idea why it says "Pop." That is its charm.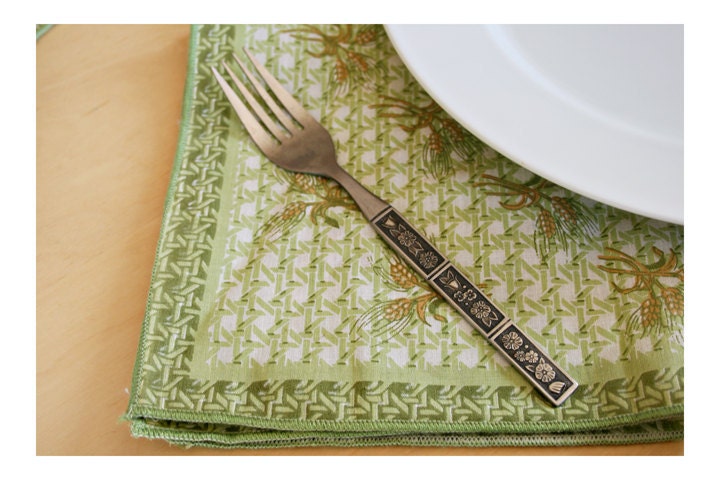 Four Green Cloth Napkins, because paper towels are so passe.